ABOUT MASTER CHAN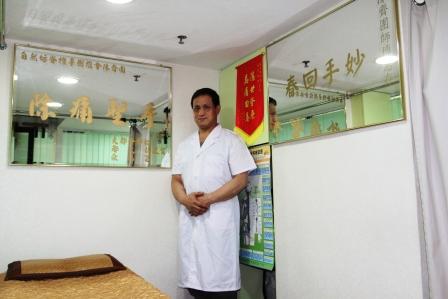 Chan Chai Tun, Chiropractic Master, began his first training in Zi Ran Men Kung Fu with Wan Lai Sheng, the Legend of Chinese Kung Fu when he was 17. Wan was the disciple of Du Xinwu, who was the Master of Chinese Martial Arts to pass on Zi Ran Men Kung Fu. It gave the name of Zi Ran Men Shaolin Chiropractic eventually. Combining the manipulation of internal strength by Zi Ran Men and Japan Isogai Dynamic Therapy, unbalanced sciatic joint can be corrected and extravasated blood can be unclogged. Hence, the body would generate a restoring power naturally to relieve pain. With over 30 years of experience, Chan worked in Macau in his early years and came to Hong Kong between 2001 and 2006 for private chiropractic therapy. Natural Form was established in 2007 by Chan.

Introduction to Wan Lai Sheng, the Legend of Chinese Kung Fu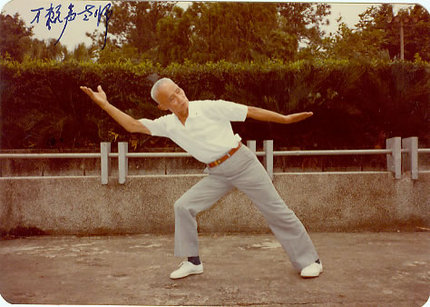 Wan Lai Sheng (1903 – 1992), former name Wan Chang Qing, was the disciple of Du Xinwu, the Grand Master of Chinese Martial Arts, who started his martial arts training when he was little. He was invited to be the director of the National Wushu Academy in Guangzhou. During the War of Resistance against Japan, he was the chief instructor of Central Martial Arts Training Institute in Chongqing and the chief executive of Hunan Martial Arts Institute. Before the establishment of the People's Republic of China, Wan was enthusiastic in martial arts. After that, although he daringly changed to practice medicine, he still kept training and writing books of martial arts that was passed on to his disciples. At the same time, Chan Chai Tun started to follow Wan to learn the manipulation treatment of Zi Ran Men.